- Make a Wish artwork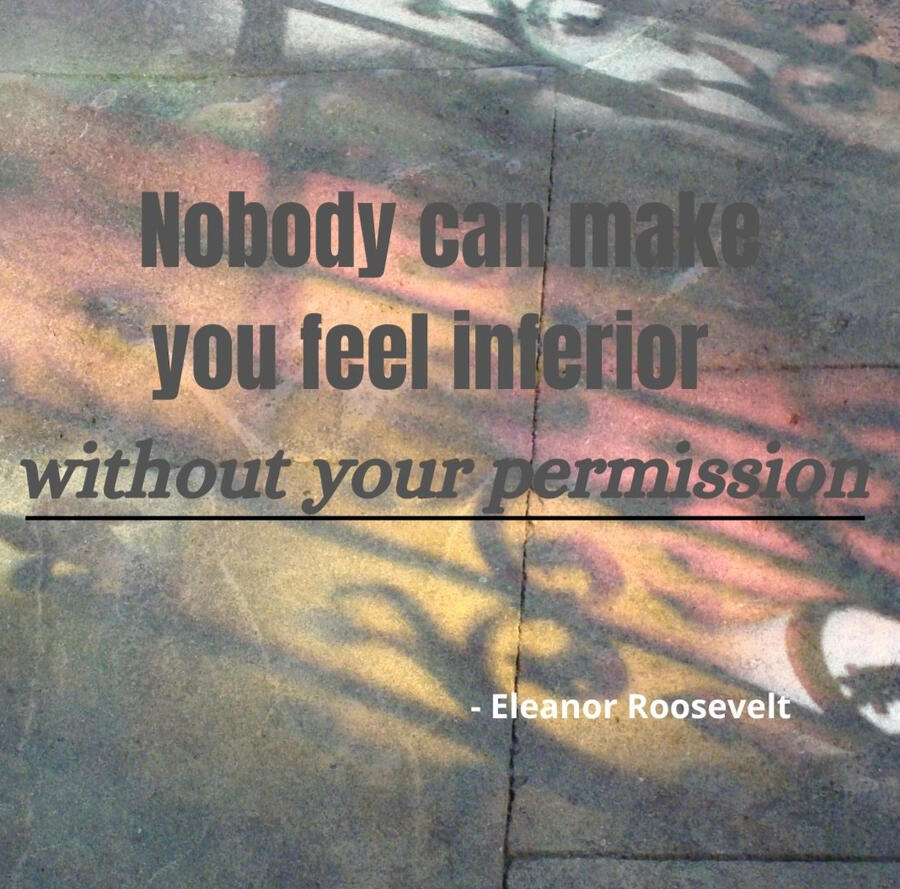 TIPPING POINT
I think we can all agree on the following: The world is clearly coming to a tipping point, the move towards one world and caring for each other like a family is encountering greater and greater resistance because it is about to become universal. People are worried on the eve of great change that they will lose their familiar and rosy past, and as the tipping point approaches, their fear escalates. We see it all around us. It just shows us that we are about to enter a new world, one that we create consciously ourselves, if enough of us believe in it.Tell me, do you believe?
me and you
What is a selfish warrior? Someone who overcomes their resistance by deciding to be selfish, to no longer carry the burden of the past or the weight of guilt, unhappiness, hopelessness because they are thinking of themselves. What is good for a person can often be considered a selfish act (by others or even by themselves). This does not mean it is not worth doing. In fact, it can be eminently worthwhile just because it is good for you and you alone.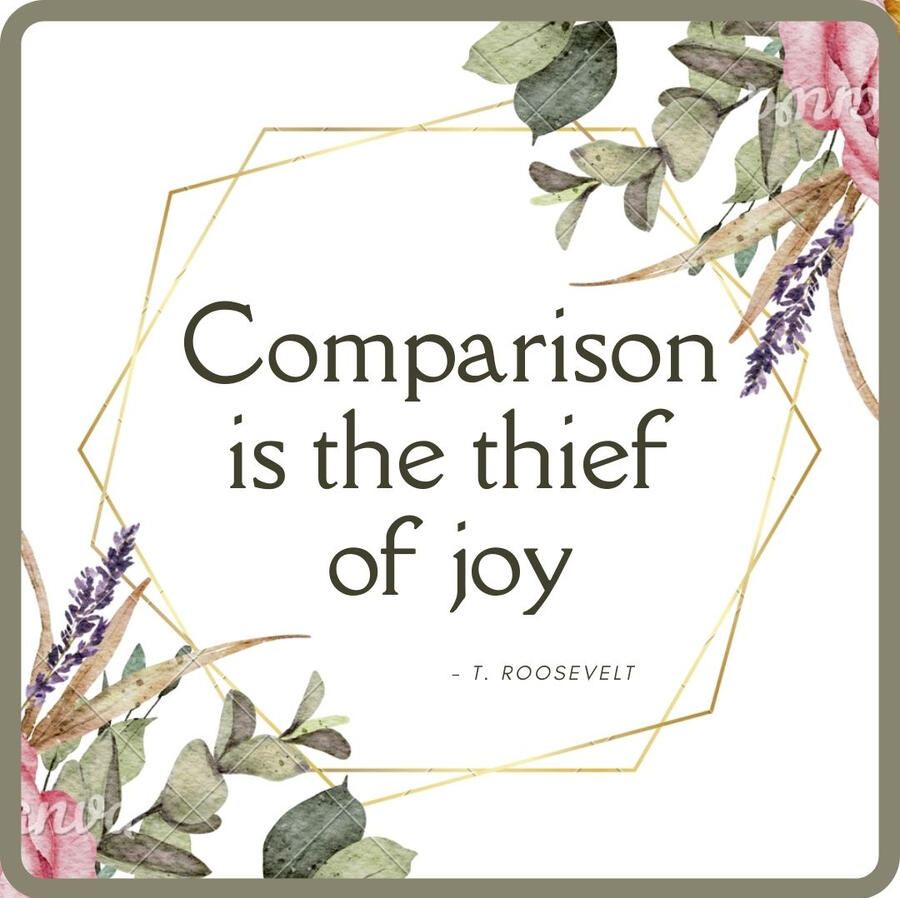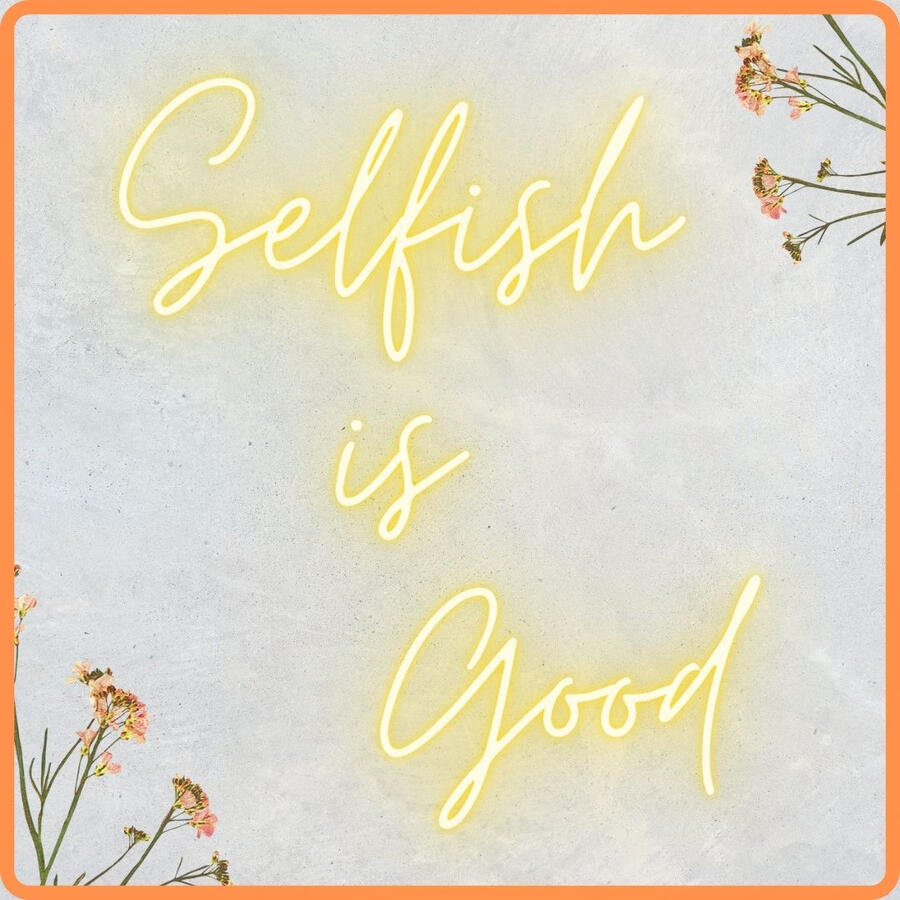 the community
Create the world you want to live in. Wise words, often spoken, but not always that easy to live up to. But the Selfish Warrior can. It's your world, be selfish about what it looks like, shape it the way you want it.
Let's build a community together to nurture this change...
the next step
Whether you want individual counselling, join a group coaching, or come to a workshop, contact me to get the next step started